Performances
Whether as manufacturer´s brand for branded companies or as private label for food retailing, discounters etc., we are the right addressee for flexible packaging like separately packed wet wipes, sachets and stand-up pouches.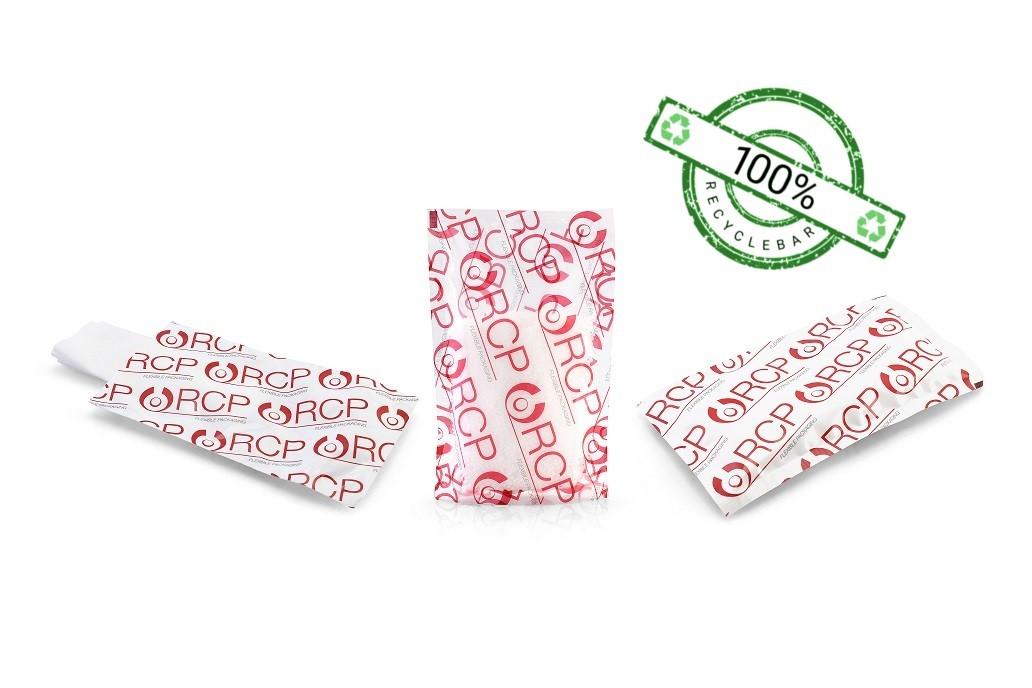 ​
Our core competencies are in the following areas:
We produce all kinds of separately packed wet wipes, whether for the daily use or fore special applications like glasses wipes, refreshing wipes, disinfection wipes / alcohol sponges, monitor cleaning wipes, nailpolish remover wipes, deodorant wipes a.o. Currently our modern production facilities produce an annual quantity of 6 billion units.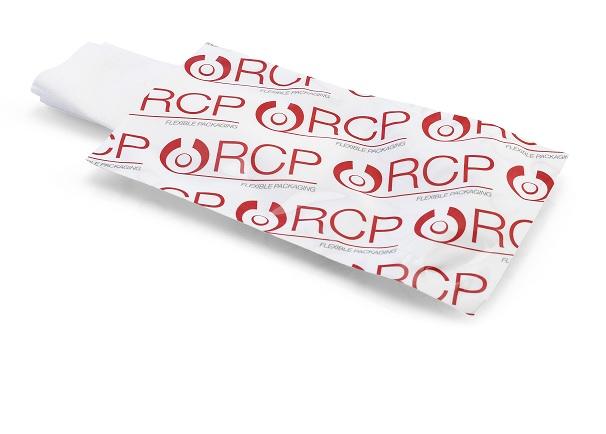 We fill cosmetic products like creams, lotions, bath salt etc. and laundry and cleaning detergents as liquid or powder products into all varieties of sachets.
Apart from standard sachets, sealed at 3 or 4 sides, we also produce:
sachets for magazines

outline sachets

double and multiple sachets

partition sachets

reclosable sachets

string sachets (as endless chain)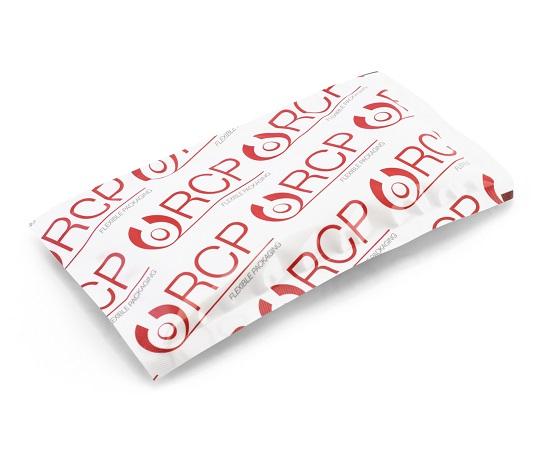 The production of stand-up pouches for liquid and powder products as well as unit loads is also one of our core competencies.
The following varieties are possible:
square stand-up pouches

perforated outline stand-up pouches

Euroslot

pressure lock/zipper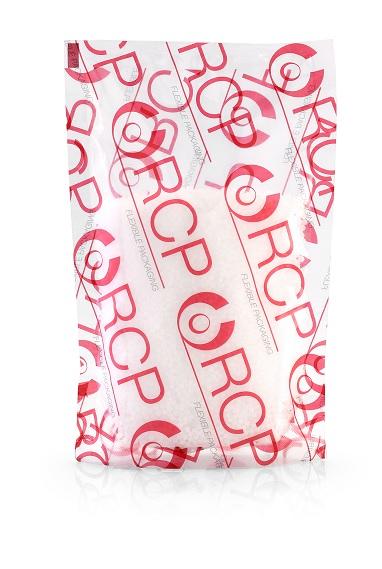 Our priority objective is to use as little packaging material as possible and to save the consumption of resources. We work relentlessly in order to be able to offer sustainable packaging solutions for any application, respectively any bulk material if packaging should be unavoidable.
Diverse sustainable material has recently been tested and made ready for the market.
Here we attach great importance to a broad diversification by pursuing several concepts.
100 % recyclable foil on plastic basis
Appropriate foils are built of several layers of the same plastic, in showing special characteristics for each layer regarding barrier, printability etc. . Due to the fact that only one kind of plastic is used (so-called mono composite), these foils are 100 % recycable. We already use different variations and can cover almost all product range.
This material is a paper which can be processed into sachets and can be diposed into wastepaper after use. Sealable paper is suitable for filling lumpy as well as powdery products.
Foils made of biodegradable raw materials are all-round applicable and suitable for a big number of products. Biodegradable foils are industrially compostable and therefore suitable for the bio-waste. These foils are already in use for our customers.
This is special paper in order to produce sachets and additionally it is certified for composting at private homes. Biodegradable paper is used for dry powder products and unit loads.
In close collaboration with our suppliers we permanently research and develop new packaging solutions and with the profound opportunities of testing and analysing in our in-house R&D-Center we are able to offer the most suitable sustainable product solutions to our customers.
A variety of appropriate packaging solutions are already successfully implemented.
We happily advise you in packaging your products sustainably.
Our certifications according to ISO 9001:2015, IFS HPC, FSC, A.I.S.E. a.o. guarantee highest quality standard, particularly in terms of sustainability. For further information see here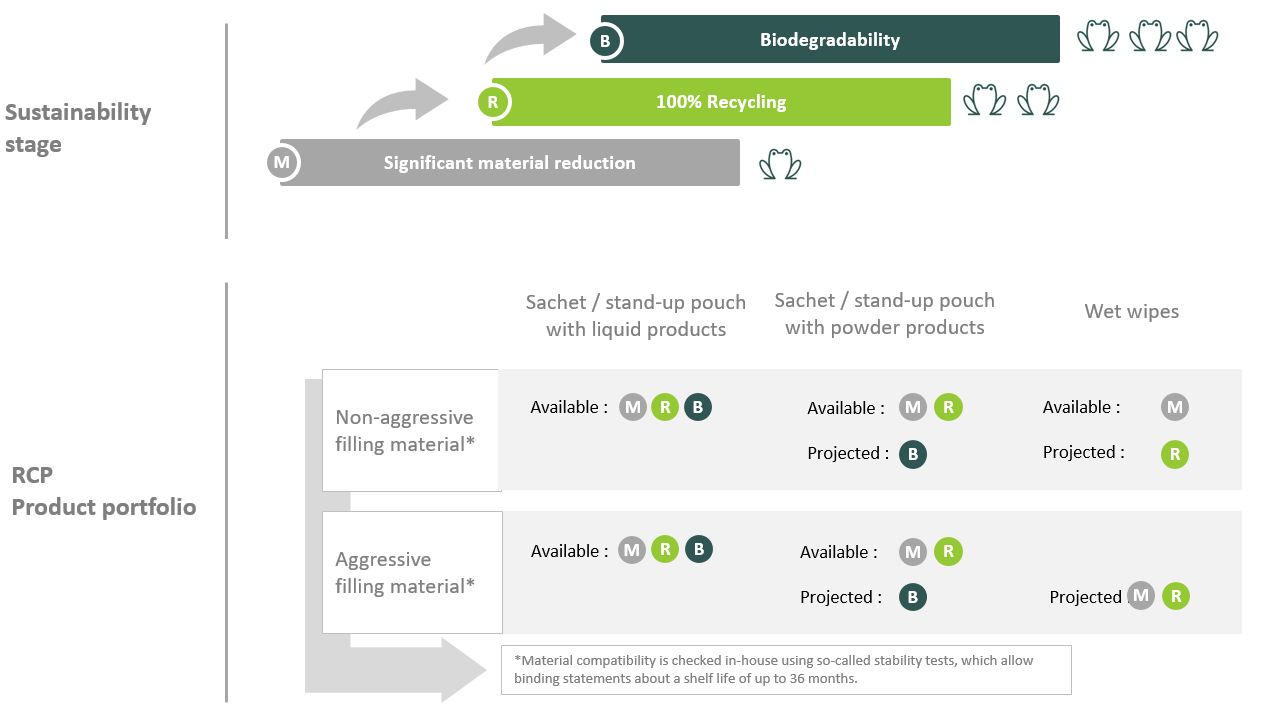 According to our customer´s requirements our performance ranges from product development to packaging development, from the production and final packaging of the products up to their delivery to the destinations desired by our customers.